---
Mr. Prabodh Siya
M & E Officer, OSACS, Odisha
" Through the Blood Bank ICT tool, we can avail best blood services to patients and their relatives at the time of requirement within a short span of time "
---
Mr. Swarup Das
Joint Director, SBTC, Odisha
" e-blood bank application is the best initiative in Health domain, which interconnects all the licensed Government & private blood banks of Odisha in a single network and online monitoring to blood banks made possible for state govt "
---
DR.R. Momin
Senior Specialist ,Pasteur Institute Shillong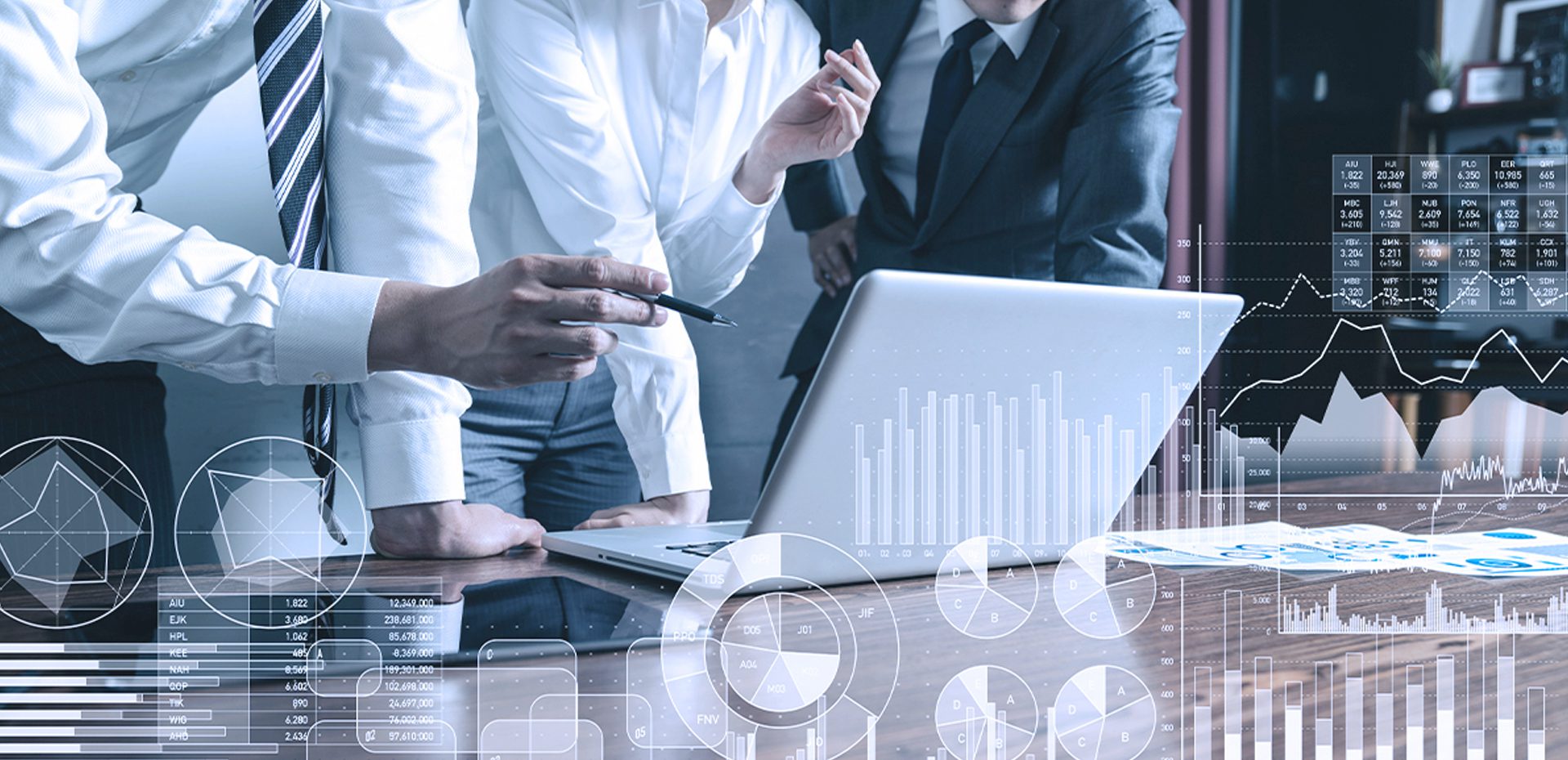 " E-Blood Bank seems to be user friendly and will be useful in Blood Bank Management after customization we hope to able implement it soon "
---
Dr. R. P Mishra
BBO, Hi-tech Hospital, BBSR
" It is one of the best programmes of Blood Bank where manipulation cannot be done. Everything is transparent "
---
Kalinga Hospital
Bhubaneswar
" We are thankful to NRHM, who has introduced e-Blood banking both in Govt, Red Cross and Private blood banks to enroll their names in e-blood banking. However we are trying to achieve as far as is practicable to update day to day activities to central monitoring cell (SBTC, Odisha). We are hopeful that time to time monitoring, evaluation and new suggestion is cordially welcome. e-Blood banking is helpful public of Odisha to cater transfusion service to blood needy patients "
---
Dr. H. N. Samant
HOD, Kalinga Hospital
" E-Blood banking, our organization have it from January 2013 as a member of SBTC. We are very much satisfied to have it with us to cater the service for the needy patients of our state. I request to the provider time to time update the same "
---
Dream Team Sahara
Odisha
" The software is exclusively developed for DTS that manages HR activities. Use of this software has made the challenging recruitment process a simpler one. Activities of individual employee like performance, attendance, promotion, leave, termination/dismissal, full & final settlement etc. can be tracked in few mouse clicks. The most crucial part of an organization is the management of payroll of thousands of employees. By using HRMIS we can generate the salary slip, salary bill, pay slip for our employees. HR department can produce any report at any instant through the integrated dashboard. All in all this is a complete package for managing HR activities "
---
Real Vision Commercial Corporation Limited
RVCCL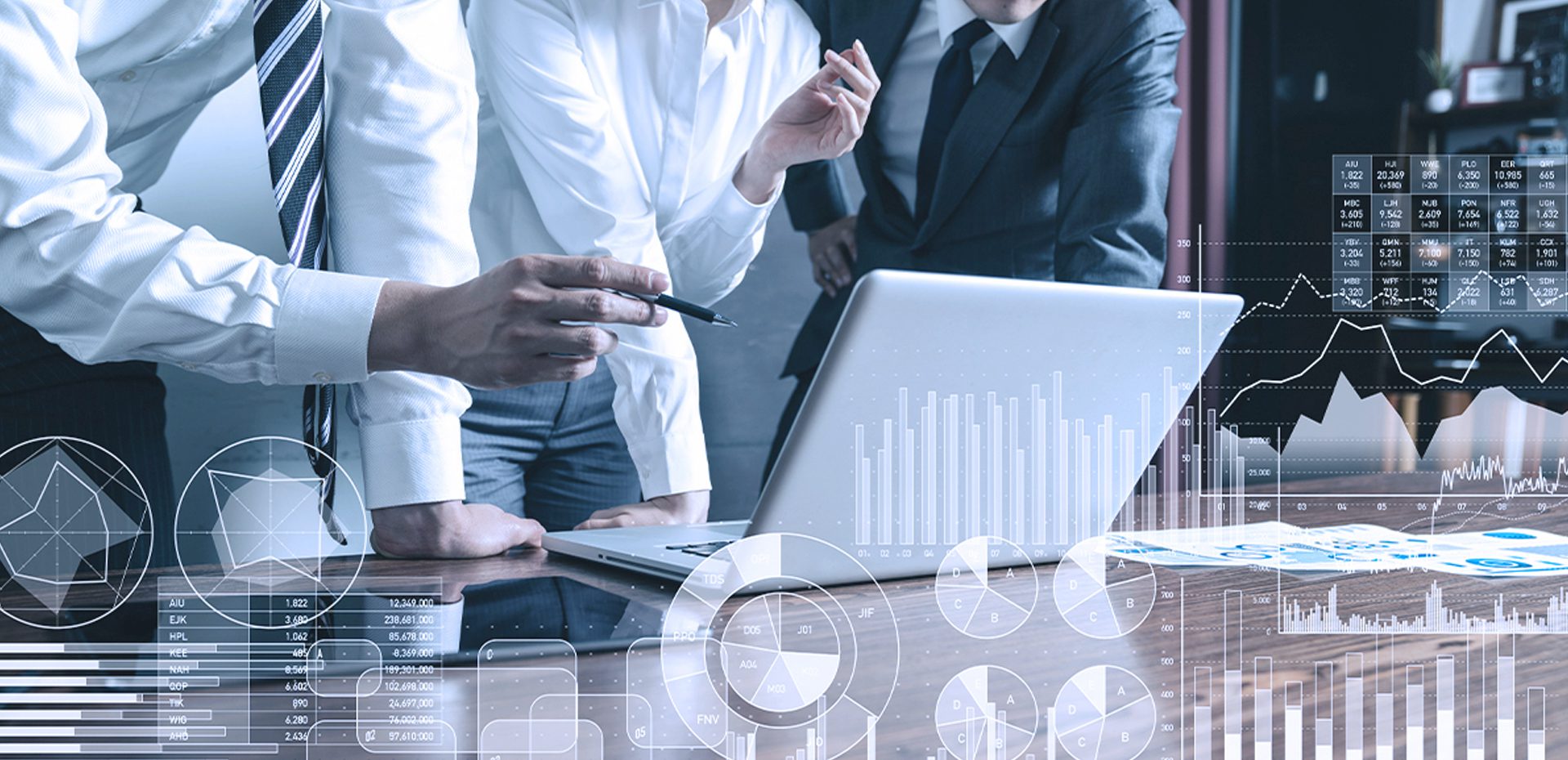 " We are using the web based HRMIS in our different verticals. The software is been designed so as to integrate any new vertical with the existing structure. HR department at head office can view any transaction of any vertical at any instant. The software helps us in managing the selection of candidates, evaluation of candidates, performance tracking, salary processing and overall employee database. Welcome letter, Appointment letter, roles & responsibilities copy can be directly generated by the software "
---
Shri. Bijan Kumar Behera
C.E DPIR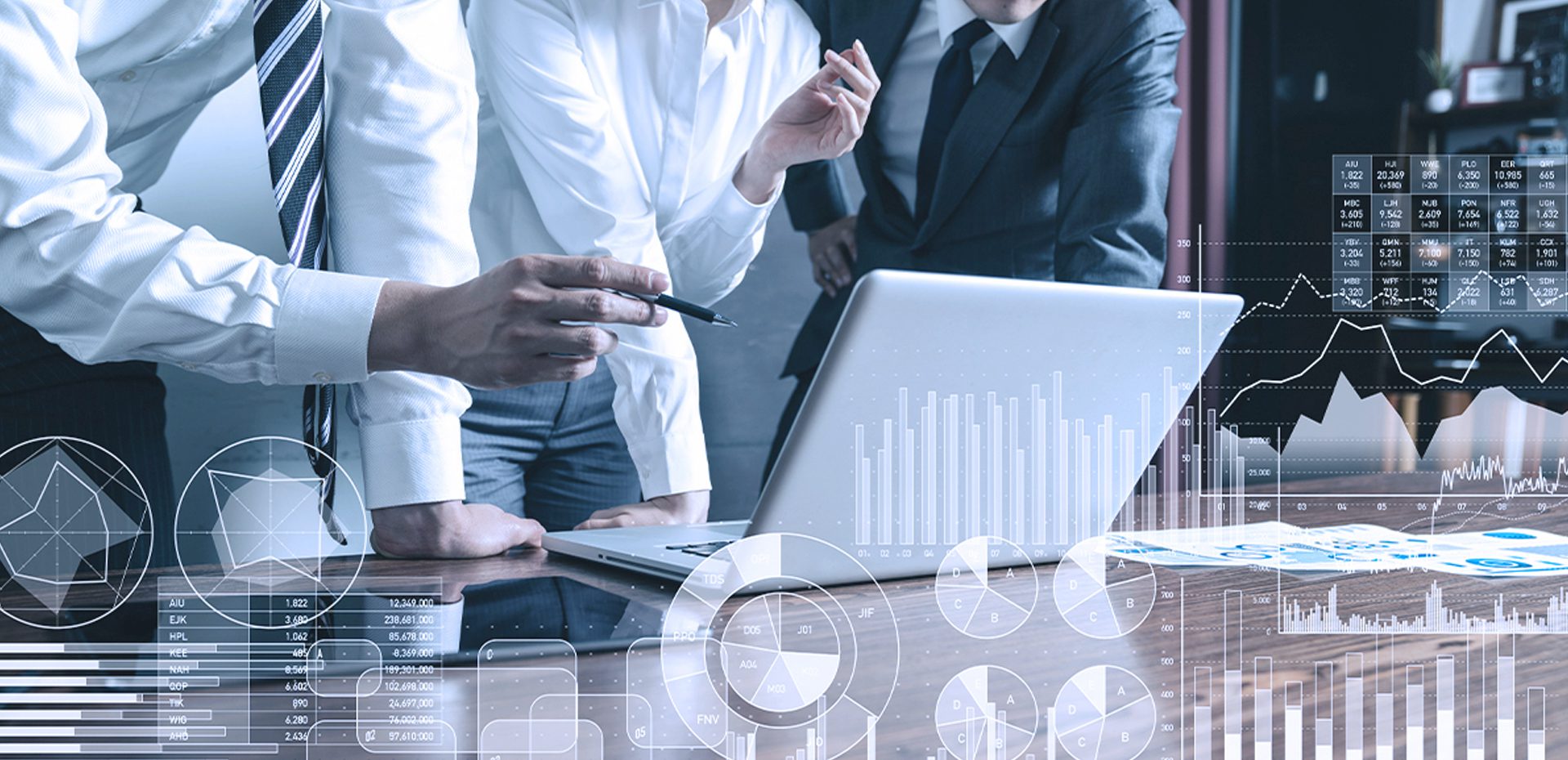 " It is a beneficial automated application which gives us an ease in tracking down the financial expenditure and physical work progress in a particular financial year "
---
Er. Bijay Kumar Sahu
A.C.E. Roads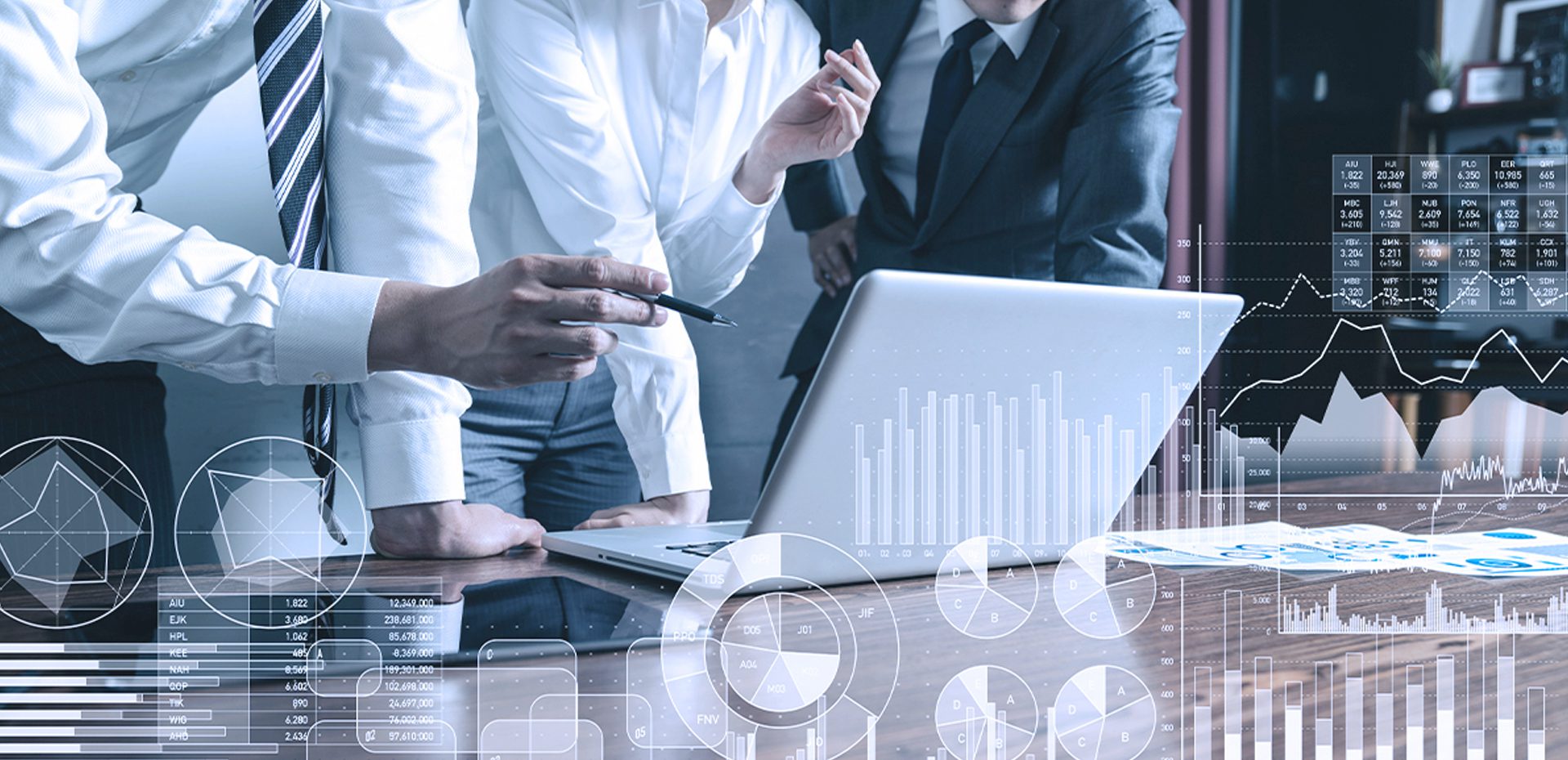 " It is quiet convenient for easier monitoring of the divisional work progress "
---
Er. Fakir Mohan Panigrahi
A.C.E. (World Bank Project)
" The progress of a particular work can be analyzed on monthly / quarterly /yearly basis which is quiet efficient for monitoring the progress sequentially "
---
Mr. Ajit sahoo
Babamani Estate
" This is nice software for builders having a scope to manage their presales activities and maintaining relationships with customers for growth of the company "
---
Sambit K. Parida
Sr. Manager (HRD) NALCO Corporate Office, Bhubaneswar
The "Online Recruitment Management System" developed by Luminous Infoways has helped us in successfully completing the entire recruitment process of NALCO. The handholding support provided was excellent.
---
Jagadananda
Former State Information Commissioner, Odisha Information Commission
"I have the pleasure to certify that Mr. Tanmay Mohanty, CEO and his (Luminous) team have been associated with me in developing an online Judicial Case Management System of Odisha Information Commission.. The tool was designed for smooth management of Commission's functioning under the RTI Act, 2005. All the processes like, registration of complaints /appeals, acknowledgement of the receipt of appeal, sending of preliminary notice, scrutiny and verification of documents, publishing cause list, hearing of appeals, final disposal of appeals and publishing the judgment in the website etc. are well managed in the system. It was carefully developed to cater the need of the Information Commission and is an important initiative in digitization of the case records. The RTI Central Monitoring Mechanism known as RTI Portal of the State developed and implemented by Luminous Infoways is another remarkable initiative for implementation of the Right to Information Act, 2005. I wish the team at Luminous Infoways a bright future ahead in partnering with RTI Institutions around the country and in South Asia."
---
D. N. Padhi
Former State Chief Information Commissioner, Odisha
"I am delighted to know that Information & Public Relations Department, Govt. of Odisha, while implementing my quasi judicial order has put in place an RTI Central Monitoring Mechanism called Loka Soochana in this state. As I have studied the RTI portal, Luminous Infoways have meticulously planned and executed the IT intervention in the process of RTI implementation in Govt. of Odisha. This is quite superb."
---
World Bank
on State RTI Portal
"This software is truly impressive, allowing I & PR(Information & Public Relations) to track requests across government through all phases from the initial application for information to the response of individual Public Information Officers as well as the status of appeals."
---