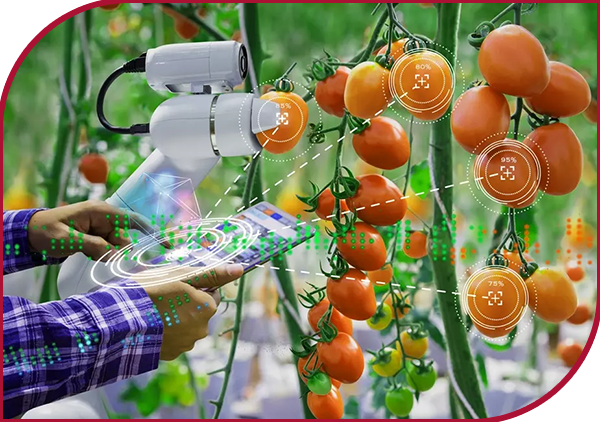 The agriculture sector in India is the primary source of livelihood for about 58% of India's population. In modern age, farmers and disruptive markets, bringing the farm-to-plate is difficult.
LIPL develops solution to maximize the impact of Governments dealing with farmers and food commodities. In Agriculture LIPL has developed some solutions which is beneficial for Farmers and Other Stakeholders related to Government.
The Solutions are;
1. Automation of Rythu Bazaar
2. Online License Management System for Traders/Farmers
3. E-Permit for Traders
4. Subsidy Management System for Farmers
Customers
1. Department of Agricultural Marketing, Guntur, Andhra Pradesh
2. Odisha Agro Industries Corporation Ltd.