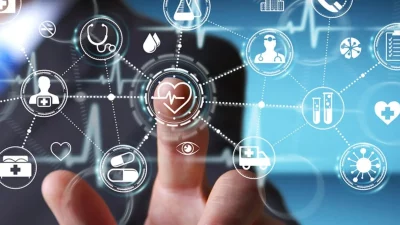 Healthcare has become one of India's largest sector, both in terms of revenue and employment. Healthcare comprises hospitals, medical devices, clinical trials, outsourcing, telemedicine, medical tourism, health insurance and medical equipment.
A vertically integrated health care system is an arrangement whereby a health care organization offers, either directly or through others, a broad range of patient care and support services.
LIPL's Healthcare Solutions have been at the forefront of making it easy for both governments and citizens by helping them manage their health centre's better to large corporate hospitals.
The Solutions are;
e Blood Bank
e Swasthya Nirman
Drug Licensing System(Retailer, Wholesaler, Manufacturer)
Drug Inventory System
Drug Testing and Data Management System
Customers:
National Health Mission, Govt. of Odisha
National Health Mission, Govt. of Assam
National Health Mission, Govt. of Meghalaya